Grants/Donations
Grants/donations may be allocated to foundations or associations that are officially recognised to be of public benefit and whose aim is to promote medical research or train healthcare professionals in areas of major public health importance (oncology, immuno-inflammatory diseases, neurodegenerative diseases, paediatric diseases, etc.).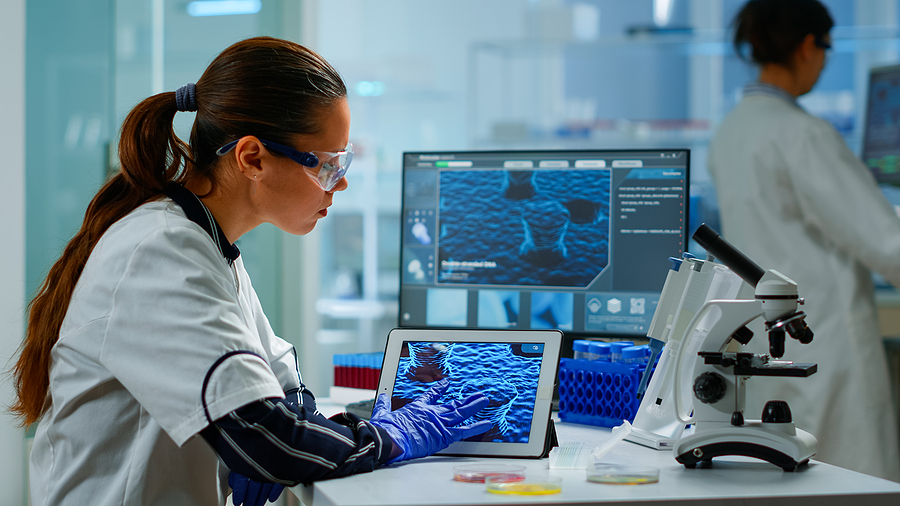 Grants/donations will be submitted for approval to the Scientific Committee of L'Institut Servier.
Eligibility criteria:
Subsidies/donations must help support independent institutions in their research or healthcare professional training activities, without requiring services or postings in return.
Subsidies/donations shall be awarded to legal organisations recognised in the field of healthcare, and with which there is no conflict of interest. Subsidies/donations cannot be awarded to a natural person.
L'Institut Servier will have no control over the research or training programme, or its beneficiaries.
It is necessary to provide a formal application detailing the research or training project as well as written consent or an acceptance letter for the provision of the grant/donation to the beneficiary institution specifying that the grant/donation will be fully dedicated to the research/training programme.