Pasteur-Weizmann/Servier Prize
Since 2003 L'Institut Servier has partnered with the Institut Pasteur/Weizmann Institute of Sciences Council to award the Pasteur-Weizmann/Servier International Prize (250,000 euros) to a researcher, a medical doctor or a scientist for major contribution to a biomedical discovery determining a major therapeutic application.
The objective of the prize is to promote and encourage fundamental research, in particular the transition from laboratory research to medical therapy

2021 Pasteur-Weizmann/Servier Prize Laureate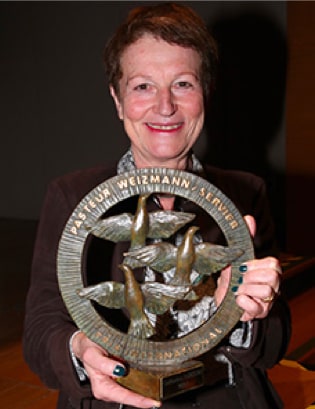 On December 14, 2021 at the Collège de France (Paris), the Pasteur-Weizmann/Servier Prize was awarded to Professor Catherine Lubetzki, Head of the University Medical Neuroscience Department of AP-HP Sorbonne University and Medical Director of the Paris Brain Institute located at the center of the Pitié Salpêtrière Hospital.
This international Prize was this year dedicated to neurodegenerative pathologies, honoring the career of a clinical researcher primarily dedicated to the regeneration of myelin in the treatment of multiple sclerosis (Lancet Neurol. 2020 Aug ; 19(8):678-688).
The colloquium 2021 "Colloquium of the Pasteur-Weizmann/Servier Prize 2021"
The speakers of the colloquium: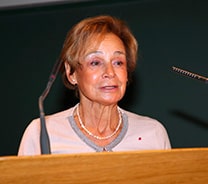 Professor Anne-Marie GUILLEMARD
« Neurodegenerative diseases and society »
University of Paris-Descartes – Sociologist
---
Professor Yves AGID
« What is a neurodegenerative disease ? »
ICM – Neurologist, University Professor and Hospital Practitioner
---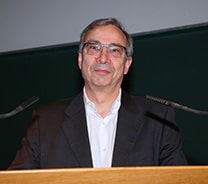 Professor Roland LIBLAU
« Inflammation and neurodegenerative diseases »
Immunologist and neurologist – University professor, hospital practitioner and researcher
Previous laureates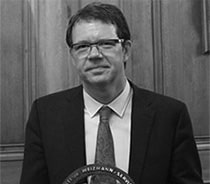 2018 – Pr MICHEL SADELAIN
---
Immuno-regulation and cancer
Director and founder of the cellular engineering center at the Memorial Sloane-Kettering Cancer Center in New York (USA).
---
Emerging viral pathogen
Director of the Structural Virology Unit at the Institut Pasteur Paris and member of the French Academy of Sciences.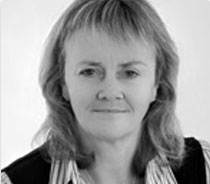 ---
Circulating biomarkers
Professor of pharmacology, University of Manchester.
---
Neuropsychology of memory
Doctor of cognitive psychology, University of Toronto.